Bradley Hanson
Managing Broker / Team Lead
"As a John L. Scott realtor, my mission is transactional excellence and client satisfaction. That means I work tirelessly to make your home buying or selling process as efficient, stress-free and lucrative for you as possible."
"Click here to learn more about me!"
Bradley@bradleyhansongroup.com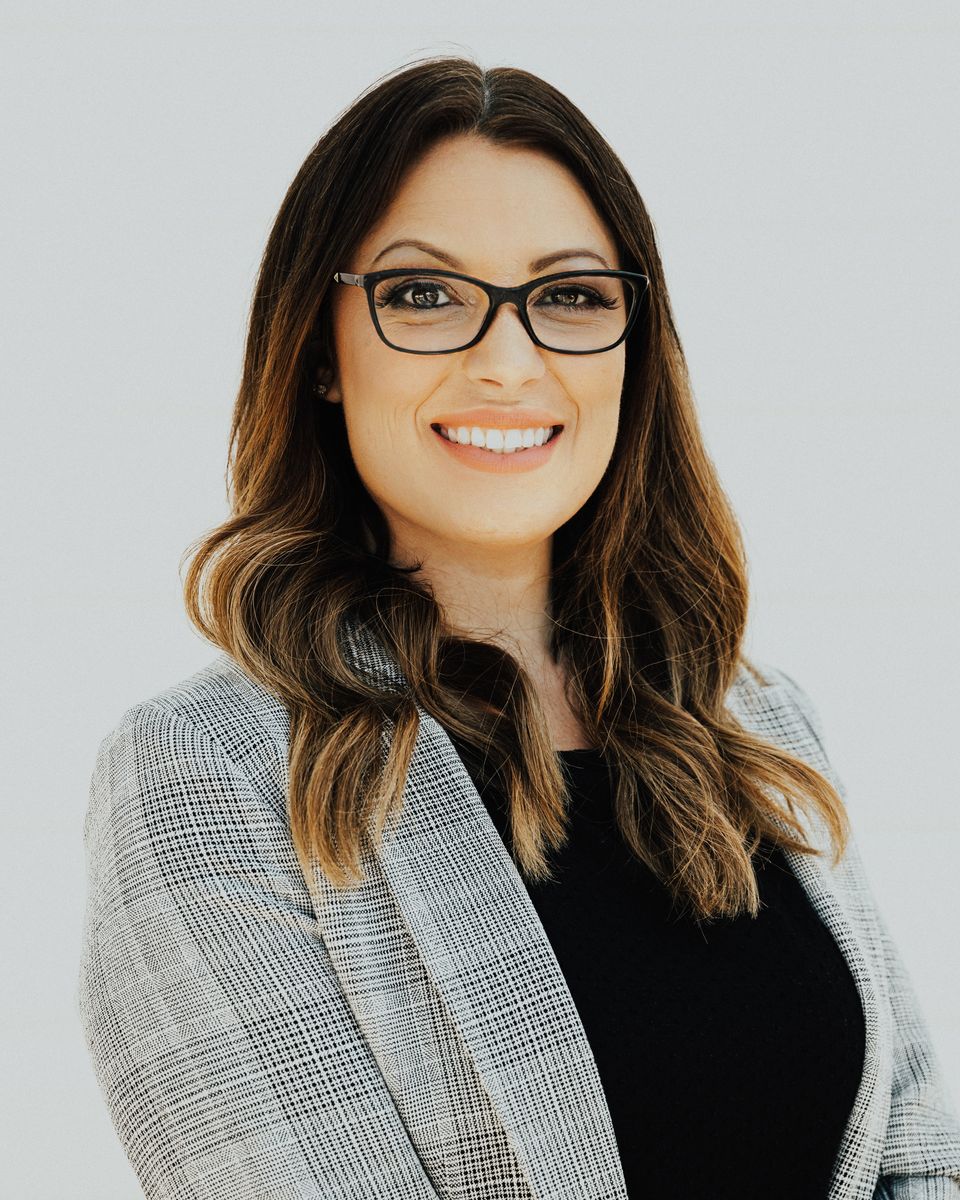 Lisa Holle
Listing Agent
"Selling your home can be scary, and I fully understand every emotion from the day you decide to move to the day you pack up that last box & hand over the keys to the new owner. My job is to be your biggest advocate in ensuring your home is not only priced & marketed correctly, but that every negotiation lands in your favor. I love breaking records for sold price, and look forward to exceeding your every expectation."
"Click here to learn more about me!"
Lisa@bradleyhansongroup.com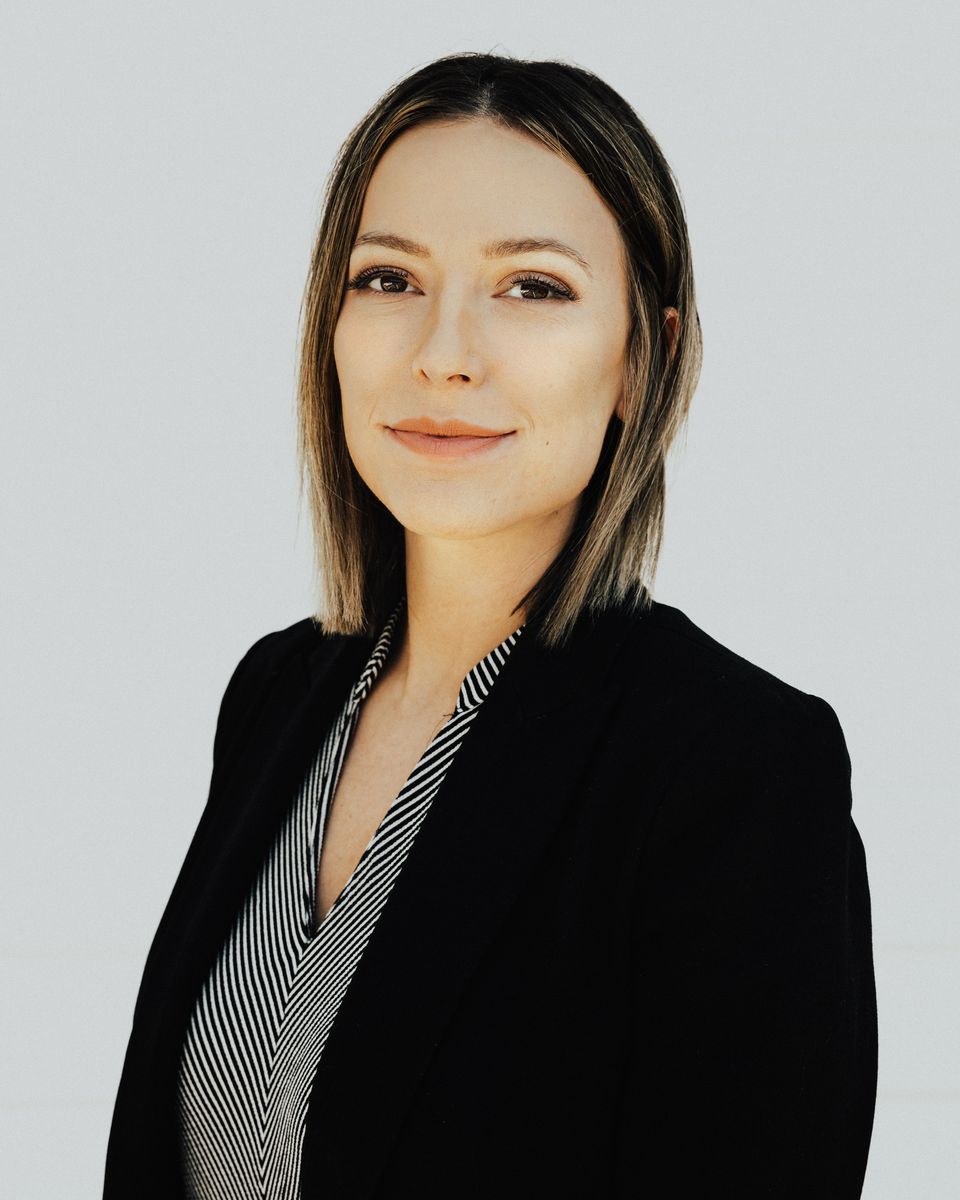 Kate Humpherys
Buyer's Agent
"Leading you to your home is something I find great joy in, but never take lightly. I will ensure you have the best representation when negotiating terms, and promise a smooth journey from touring homes to the day I give you keys! I know the in's-and-out's of all the contract forms, and am fully equipped to best represent you in any situation."
Kate@bradleyhansongroup.com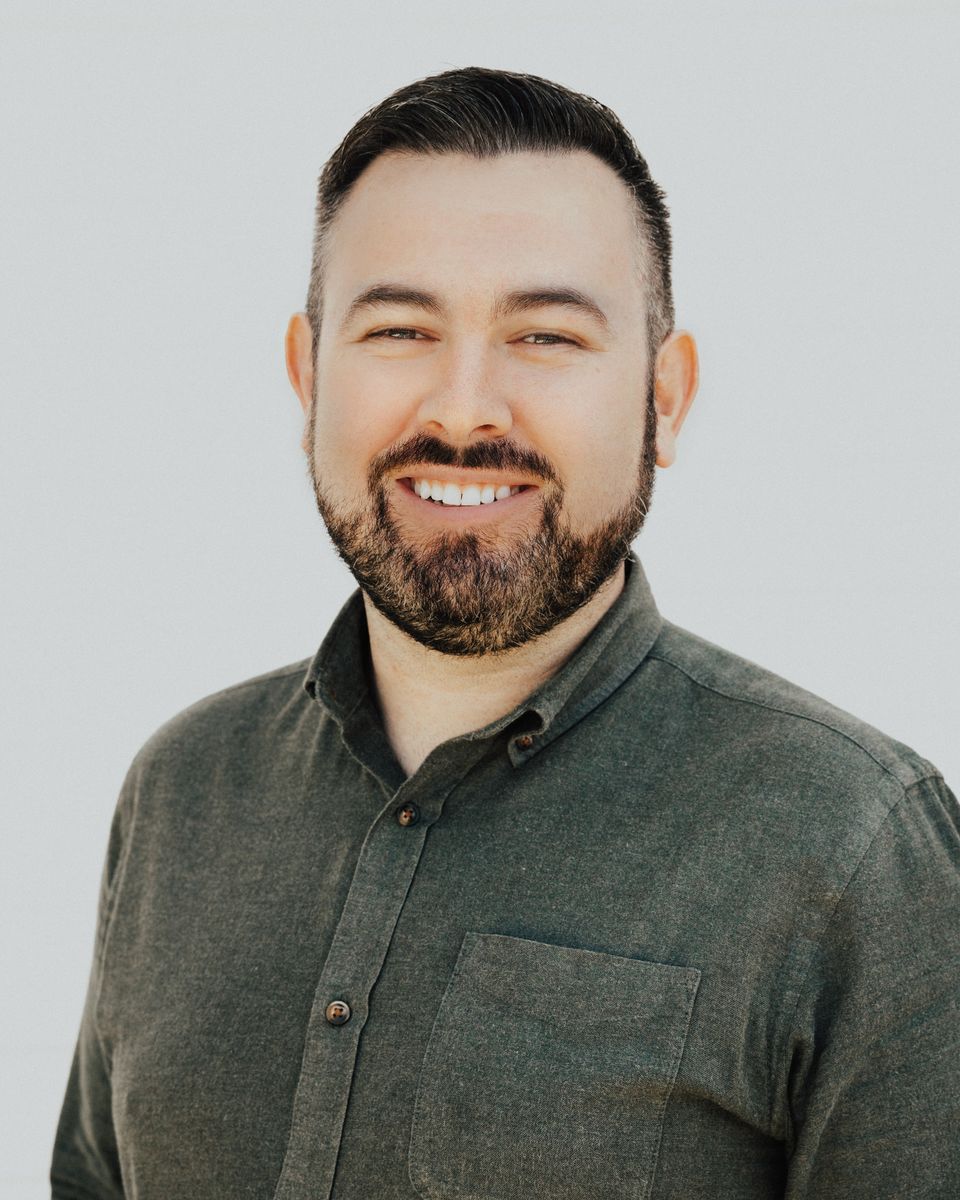 Jereme Farmer
Operations Manager
"My goal as Operations Manager is to set our team up for success, and allow each team member to operate at their highest potential. I directly support our team to ensure that our clients are prioritized and educated. I am not only a key resource for the team, but also for you."
"Click here to learn more about me!"
Jereme@bradleyhansongroup.com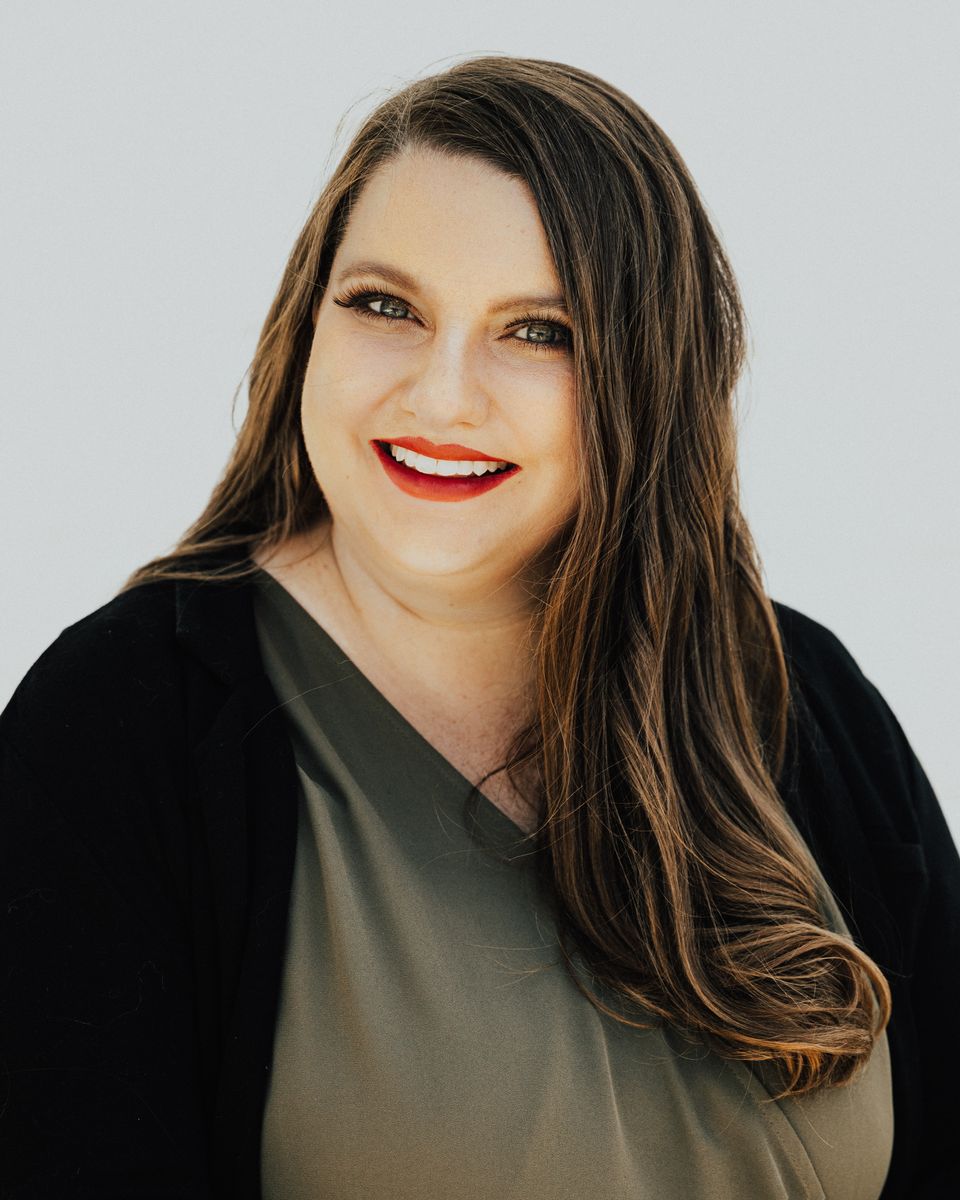 Hilary Gardiner
Transaction Coordinator
"My attention to detail will provide exceptional services to your transactional experience. Over-communication is what I believe in, and I pride myself in giving you weekly updates so that you always know what is happening!"
Hilary@bradleyhansongroup.com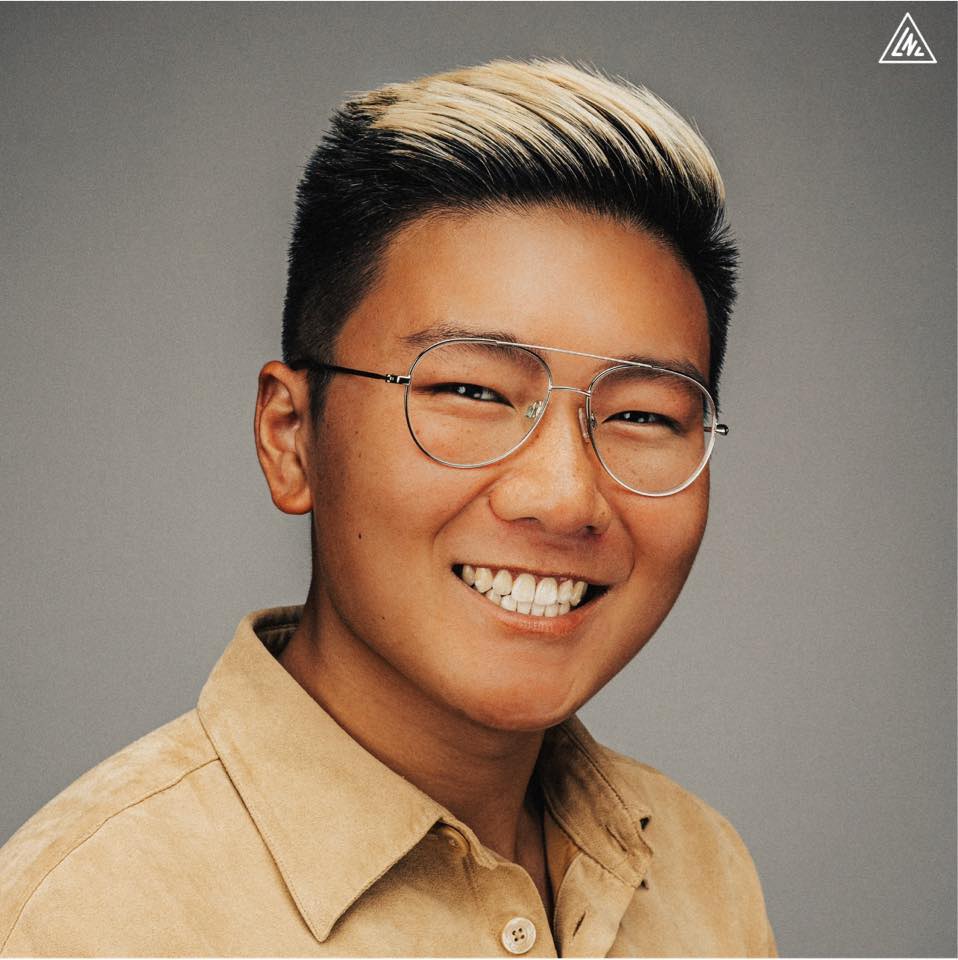 Davin Lee
Marketing Coordinator
"Real Estate is like dating, where it is crucial to put your best forward if you want to fall in love. As a professional photographer with years of experience, I bring that expert eye to the team. I promise to showcase your home in its best light, as well as ensure it is seen in all the right places online. Marketing is my title here, but truly my passion is showcasing every home, family, or event in its best light to best represent my clients."
"Click here to learn more about me!"
Davin@bradleyhansongroup.com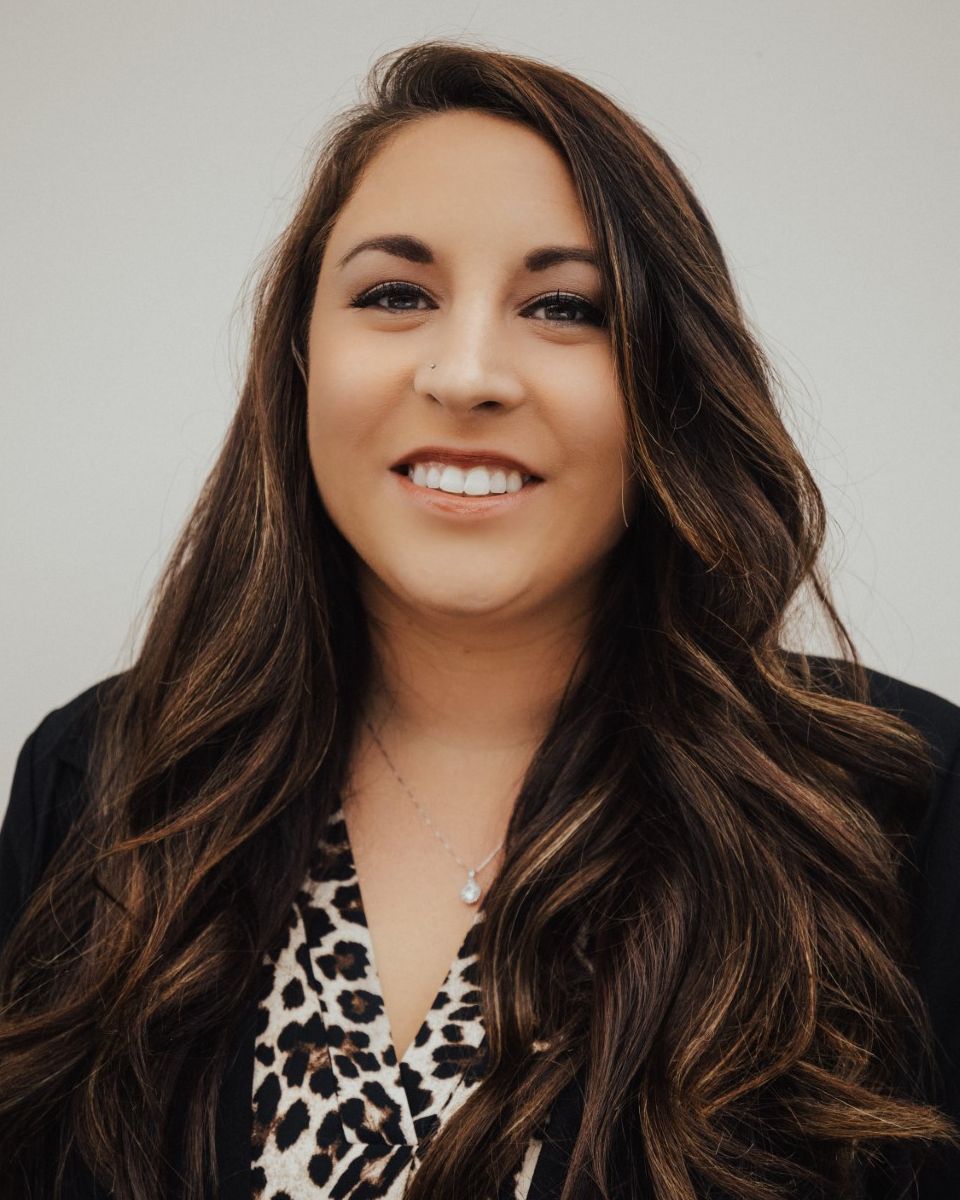 Sarah Beckler
Listing Coordinator
"Your home is your most valuable asset, both financially and emotionally. I am here as a resource for any & all of your needs leading up to your property going live on the market. From handling the vendors for repairs, cleaning, staging, and photography - I am here for it all & ensuring your home is presented in the most beautiful light is my top priority."
"Click here to learn more about me!"
Sarah@bradleyhansongroup.com